Frequently asked questions
English
Can I bring my pet
---
Well trained dogs are permitted, but must be kept on leash at all times and all messes picked up. Any damage caused by pets will be deducted from the security deposit and charged to client. Cats are not permitted as some have destroyed furniture in the past.
---
Is there access to the lake
---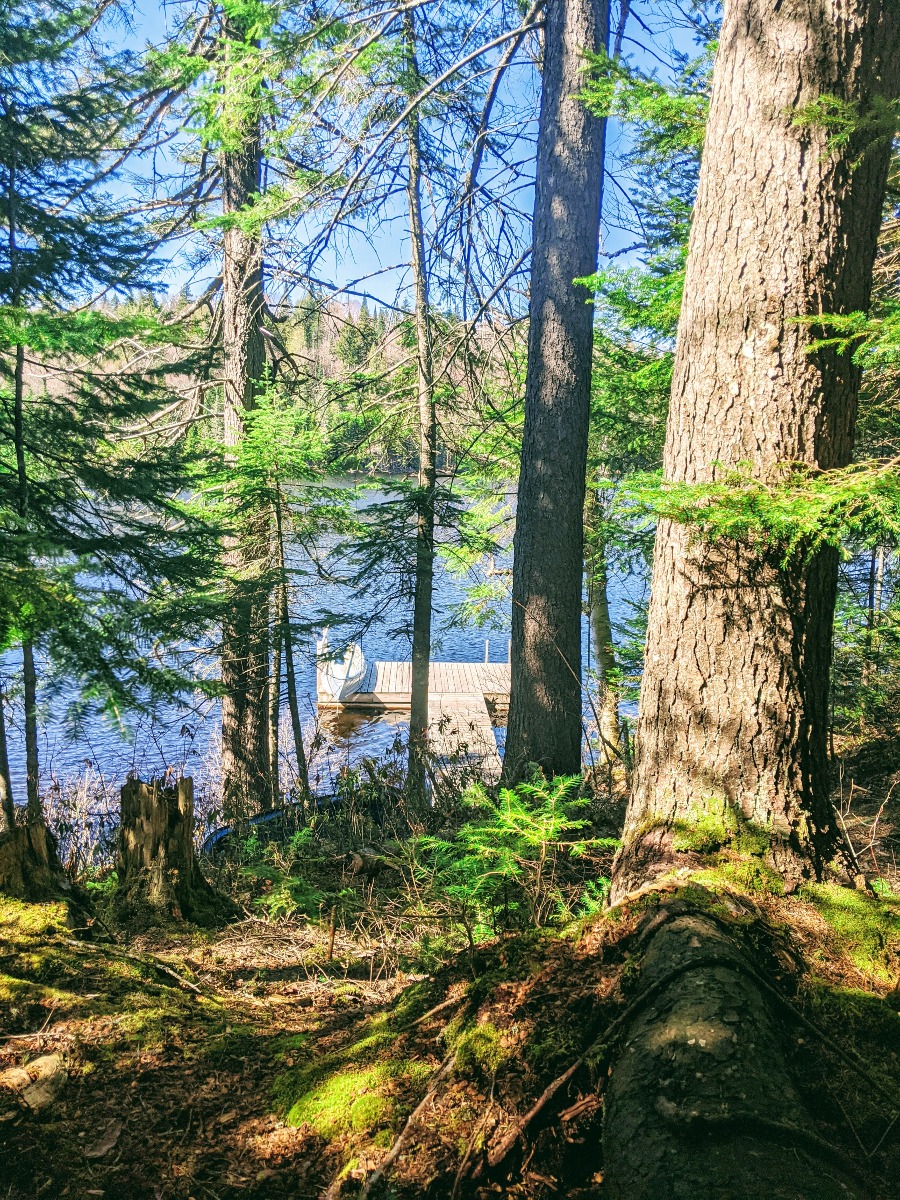 Yes, the house is set back 20m from the lake and accessible by path to a private dock. There the canoes, paddle boards, kayak and pedal boat can be used.
---
Refund Policy
---
Cancellation of a reservation is subject to the following fees:
- Within the first 48 hours after booking or more than 2 months prior = Full refund
- 30+ days prior to arrival = loss of deposit
- 1 -30 days before arrival = no refund
---
---
Français
Puis-je amener mon animal de compagnie
---
Les chiens bien dressés sont autorisés, mais ils doivent être tenus en laisse à tout moment et leurs déjections doivent être ramassées. Tout dommage causé par les animaux domestiques sera déduit du dépôt de garantie et facturé au client. Les chats ne sont pas autorisés car certains ont détruit des meubles dans le passé.
---
Y a-t-il un accès au lac ?
---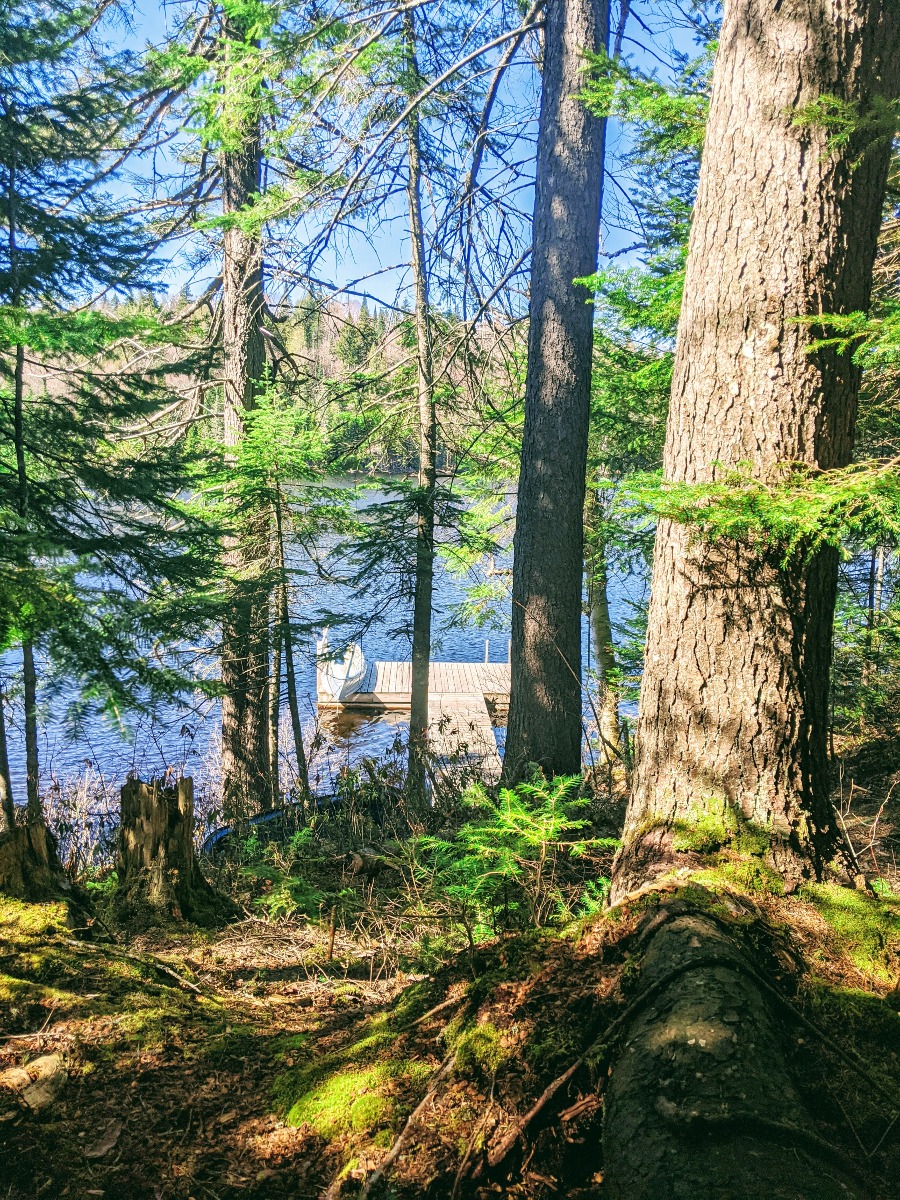 Oui, la maison est en retrait de 20m du lac et accessible par un chemin vers un quai privé. On peut y utiliser les canoës, les planches à pagaie, le kayak et le pédalo.
---
Politique d'annulation
---
L'annulation d'une réservation est soumise aux frais suivants :
- Dans les premières 48 heures après la réservation ou plus de 2 mois avant = Remboursement complet
- 30+ jours avant l'arrivée = perte de l'acompte
- 1 -30 jours avant l'arrivée = aucun remboursement
---
---